Run and riddle hunt
A fun and original way to explore Orleans!

To win this race you'll have to solve riddles about historic figures, places and dates that have marked Orleans' history.

Every participant will receive a gift at the end of the hunt!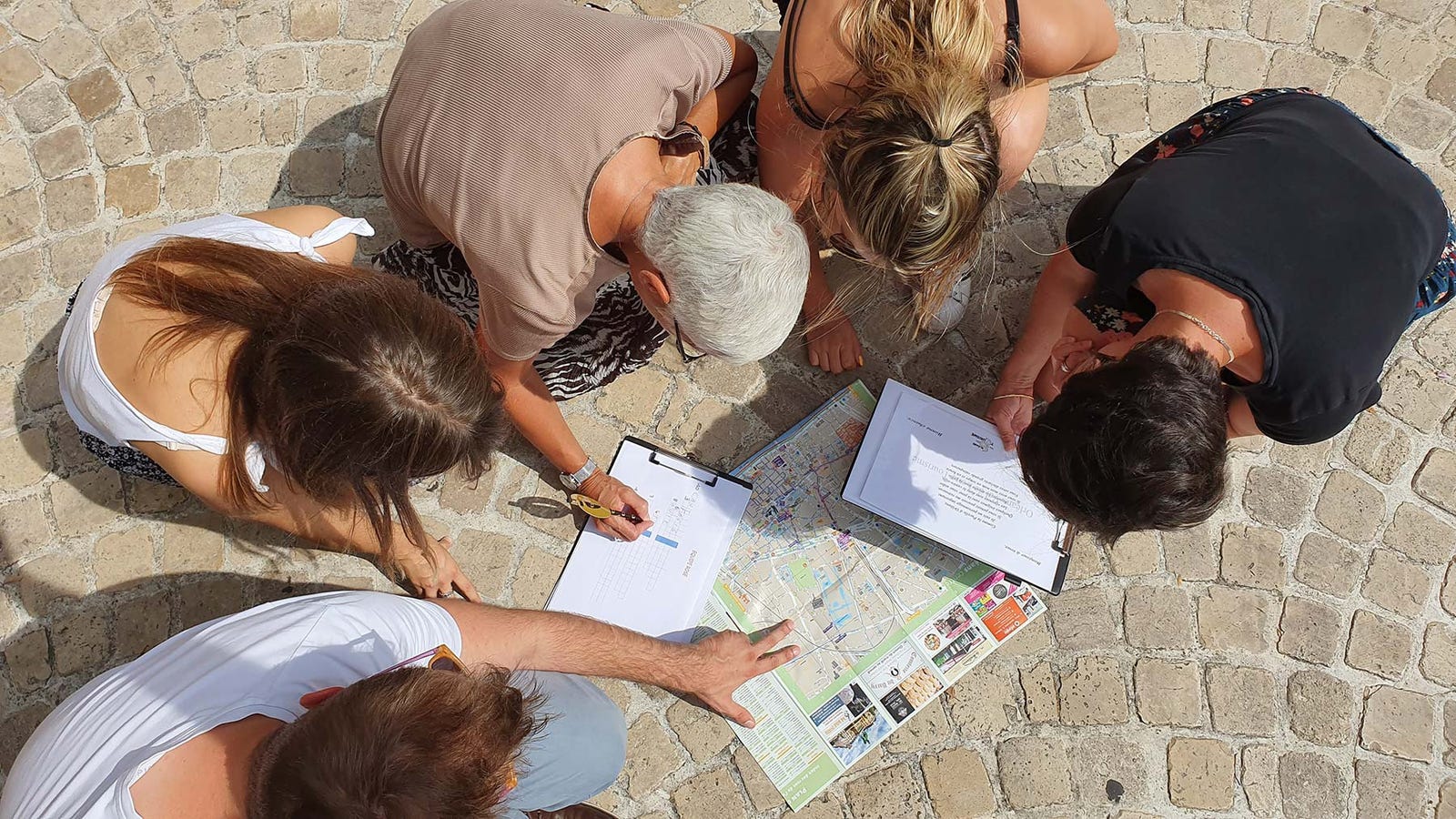 Starting from €21.50 per person


Based on a group of 30
Length of visit: around 2 hrs
Need more information?


Ready for a run and riddle hunt across the city of Joan of Arc?