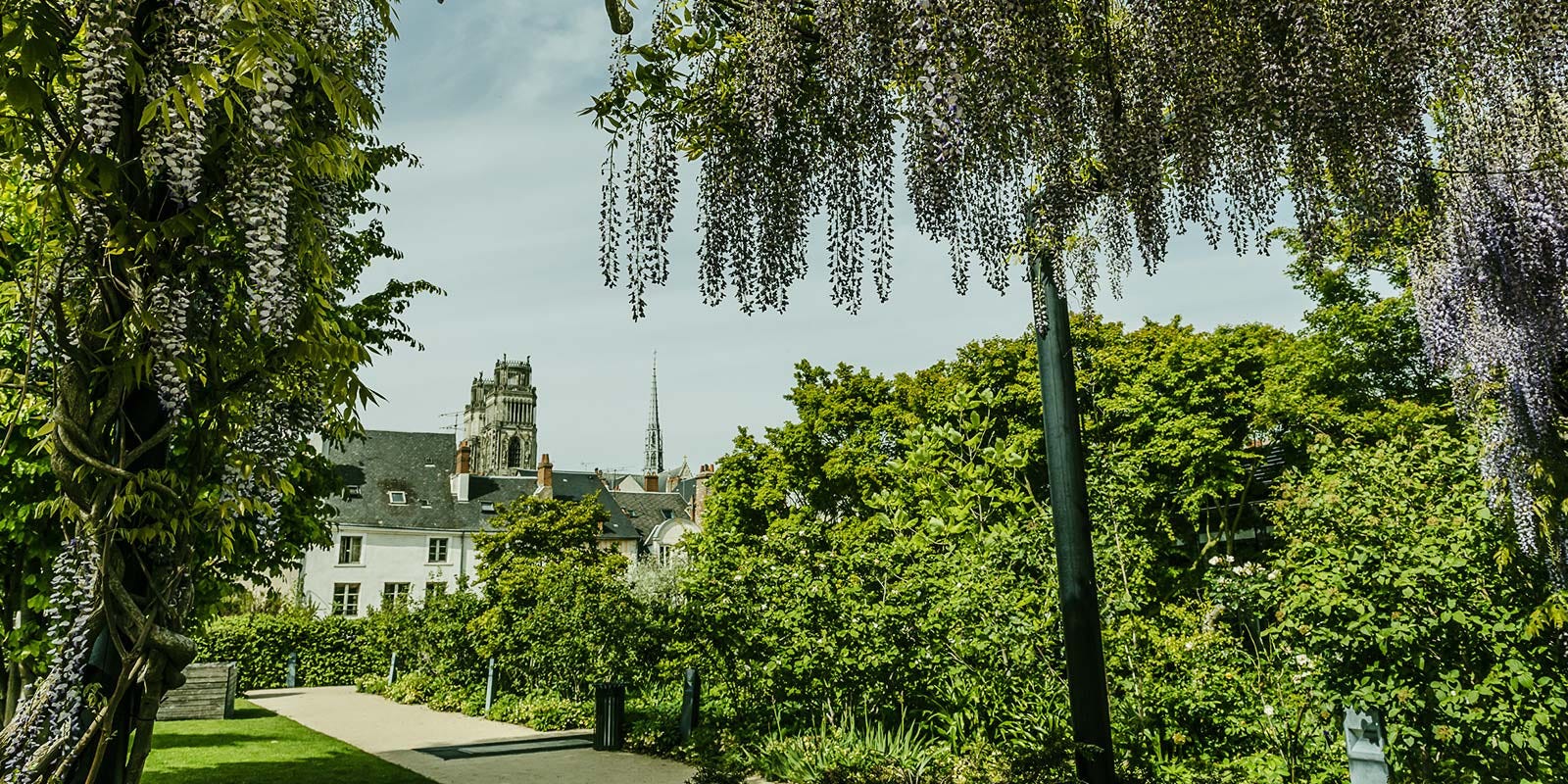 5 good reasons
to visit Orleans with a group
1. A destination with many faces
Orleans is a modern city that has carefully preserved its historical, cultural and natural heritage.

The city is proud of its half-timbered houses, parks with their long and fascinating horticultural history, renegerated quaysides and enticing regional cuisine!

The city's cultural calendar includes a number of international events throughout the year.
2. A city on a royal river
There is always something happening on the Loire, France's longest river, which flows east to west through Orleans.

Added to UNESCO's list of World Heritage Sites in 2000, the 280-km-long Loire Valley is a place of exceptional biodiversity not to mention rich history and culture !
3. Orleans, a green city
Orleans is a remarkably green city with its leafy open spaces and forests not to mention horticultural traditions perhaps inspired by the beautiful roses, peonies and clematis that grow here.

These natural treasures, a pleasure for all the senses, await you in the city's many parks and gardens.
4. The city of Joan of Arc
Joan of Arc and the French troops forced the English to withdraw on 8 May 1429, ending the Siege of Orleans.

The city commemorates her historic arrival with medallions along the streets and remembers her in stained glass, painting and sculpture.

Don't miss the Joan of Arc Festival, the only one of its kind and listed as Intangible Cultural Heritage since 2018.