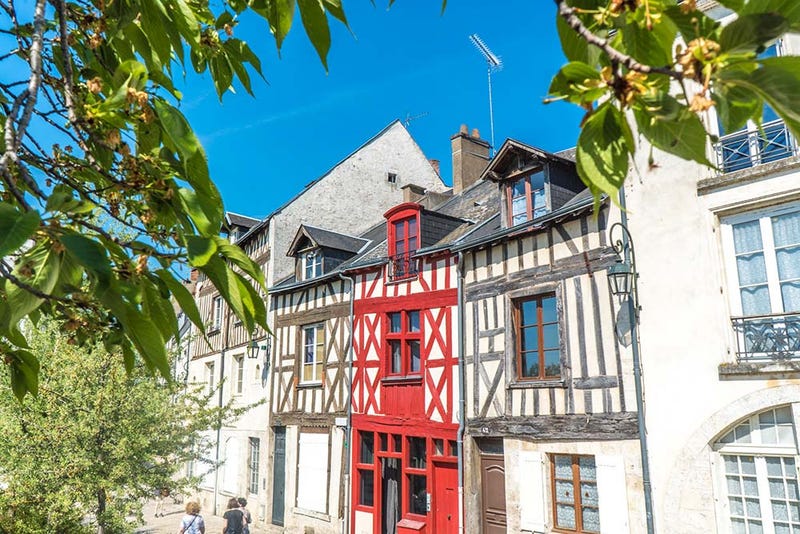 Our thematic day trips in Orleans
Discover all our day trips and tours for groups in Orleans!
Walking in Joan of Arc's footsteps
Orleans has faithfully preserved the memory of the young woman who changed the course of the Hundred Years' War... After entering the city on 29 April 1429, Joan of Arc forced the English to withdraw a couple of days after.

During your visit to Orleans, step back in time and follow in the footsteps of Joan of Arc!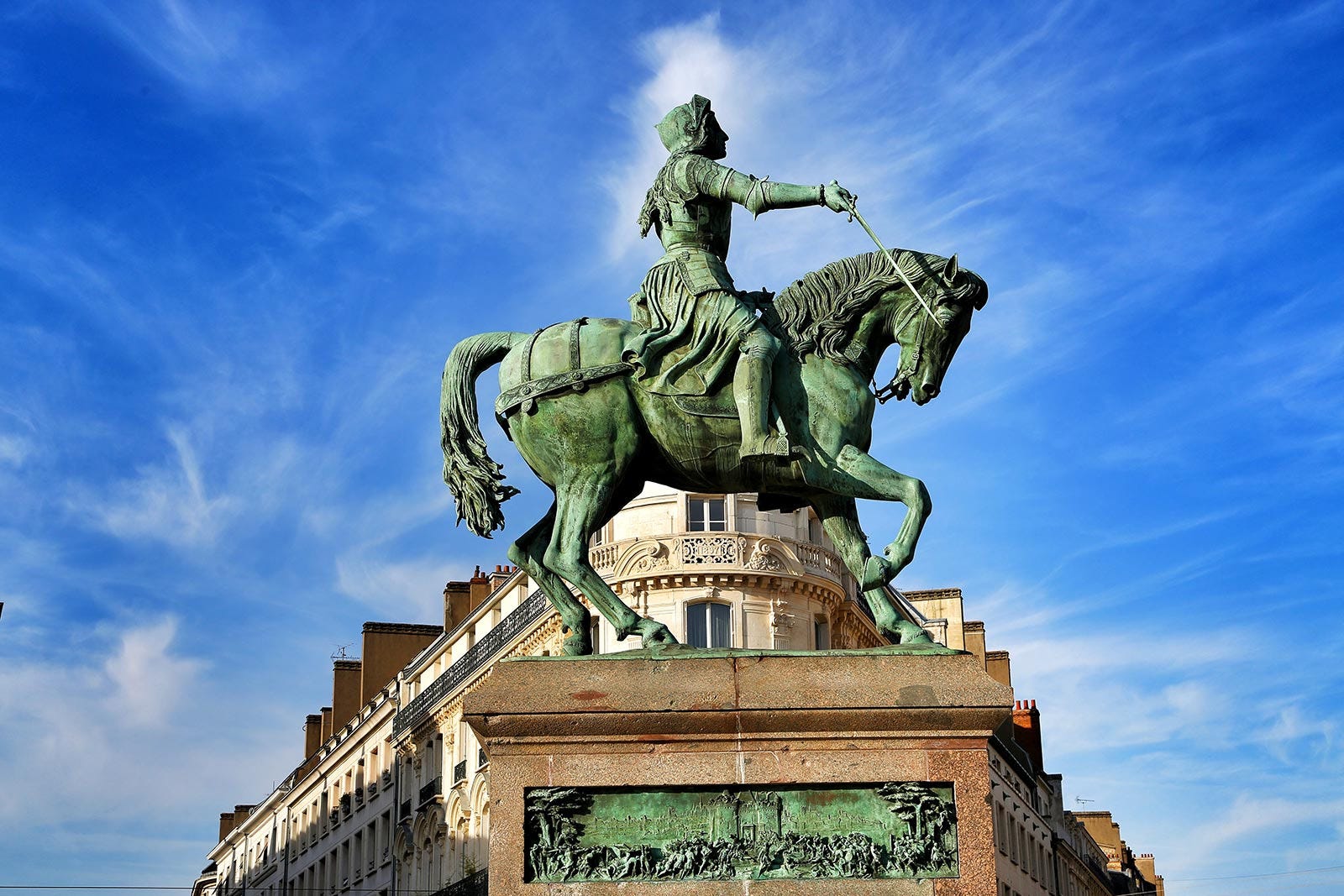 Orleans and its museums
Fine Arts Museum, Hôtel Cabu, FRAC museum or MOBE in April 2020...

Discover the well-known museums and the historical centre of Orleans!
The secrets of barrel-making
Looking for something different ? Visit the barrel-making museum of Chécy!

It also gives a peak into the daily life of winemakers of yesteryear with its winegrower's house and farm buildings...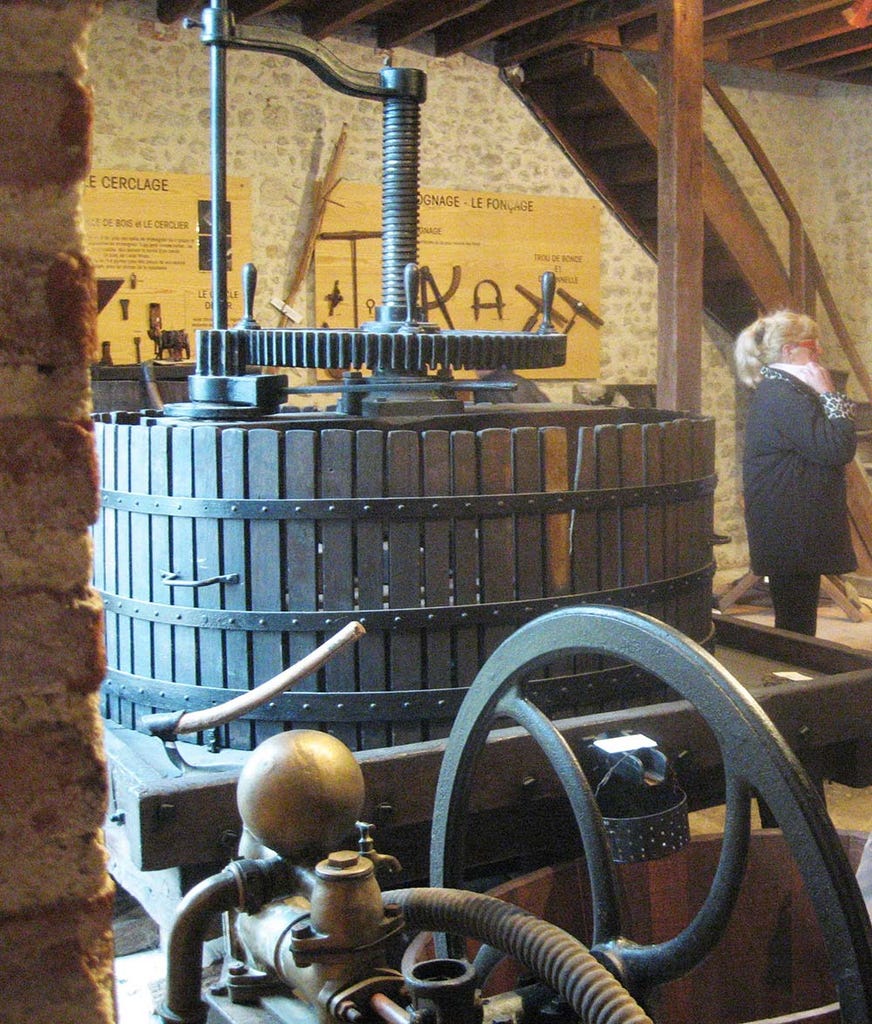 Accordion musical cruise
After a guided tour of Orleans Old Town, come and dance to the music of Jocelyne's accordion aboard a cruise on Orleans canal!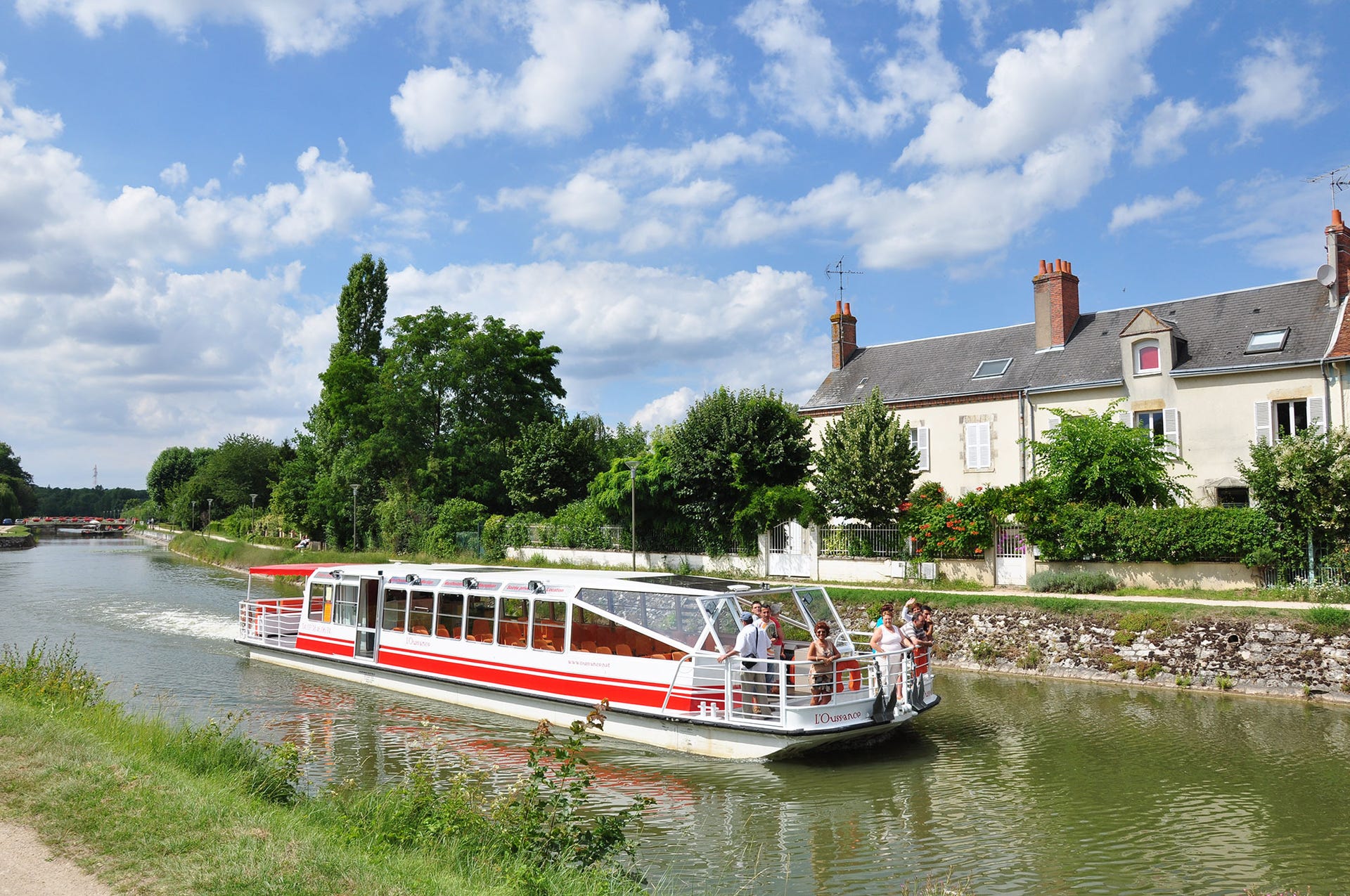 The magic of Christmas in Orleans
Orleans Christmas Market brings the plazas alive with festive cheer!

A village of pretty wooden chalets, regional food and drink, local craft products, gifts... Discover Orleans in another way!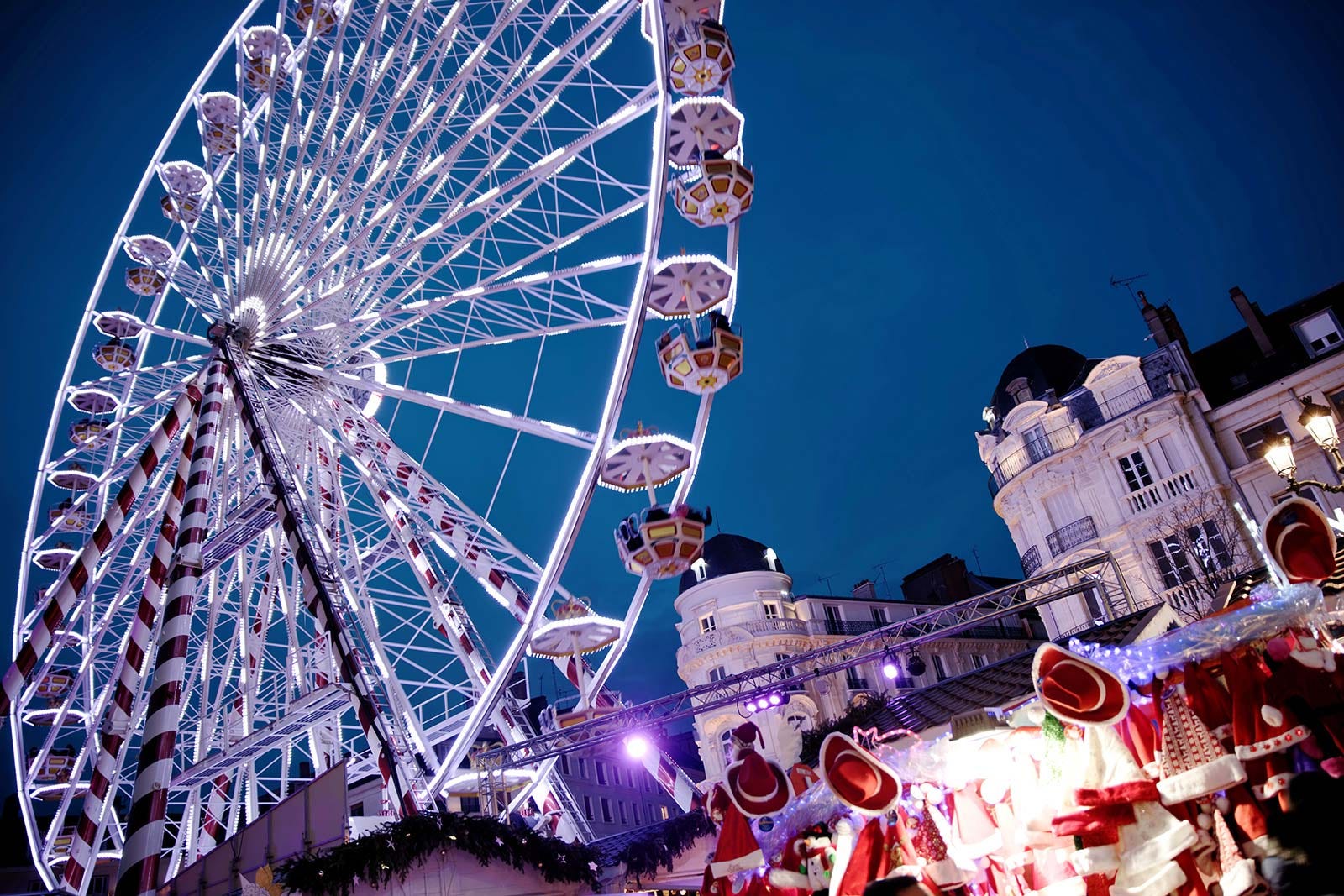 Cabaret show
Come and watch the story of P.T. Barnum, imaginatively retold on the big screen in "The Greatest Showman".

This original show offers a great opportunity to discover Orleans at its best!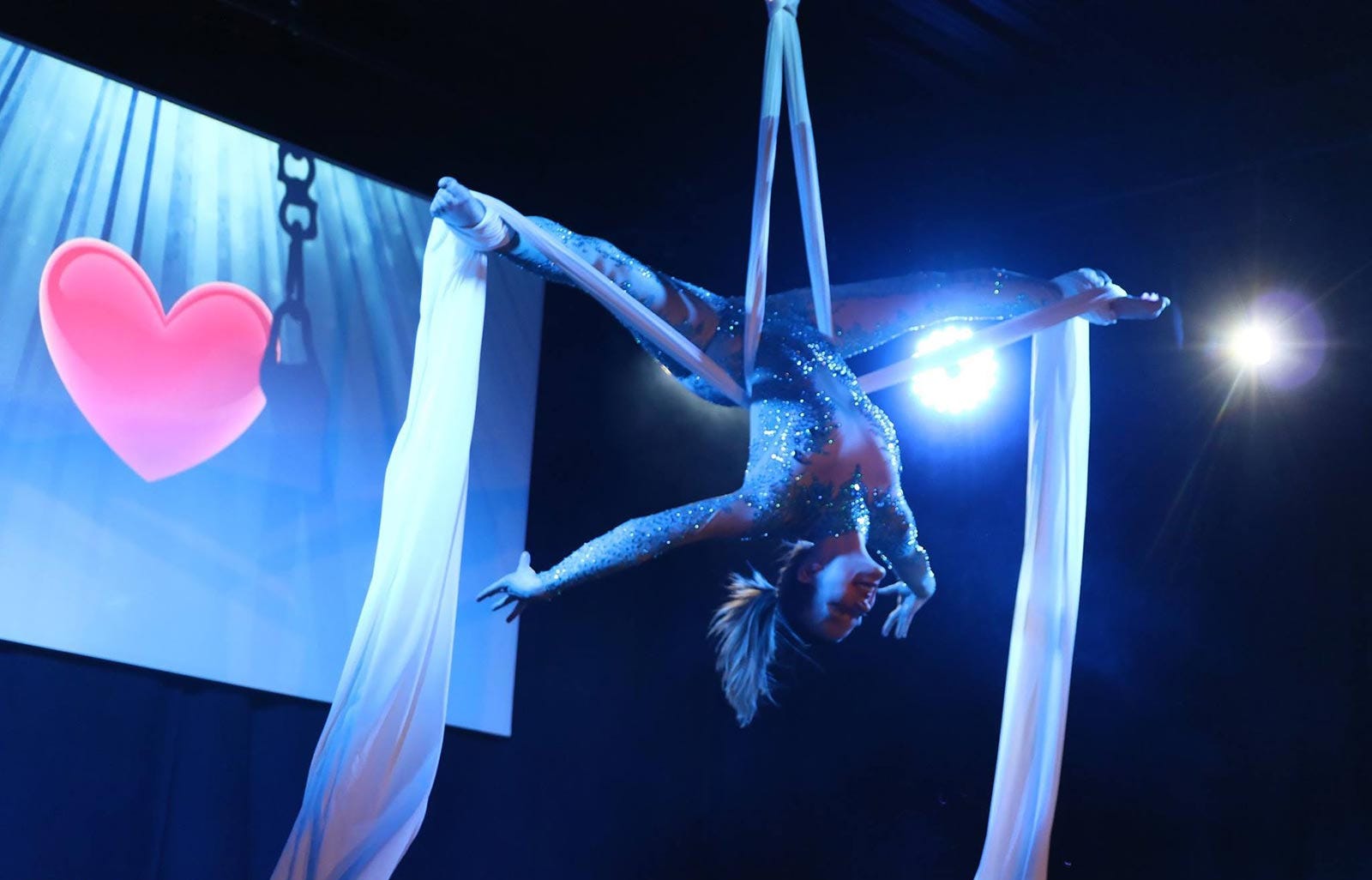 Right bank, left bank
Discover the gateway to the Loire Valley!

Visit the Château de Sully-sur-Loire, the basilica in Saint-Benoit-sur-Loire, then the Carolingian oratory in Germingny-des-Prés, one of the oldest Christian sanctuaries in France...
Scent of the Renaissance

Visit the Château de Chamerolles, a Renaissance castle, which houses one of the few French museums devoted to the art of perfum...

Then, discover the charming village of Yèvre-le-Châtel, a medieval four-towered fortress!
Discover all our day trips and visits for groups in Orleans!