Unmissable day trips for groups in Orleans
Discover all our day trips and tours for groups in Orleans!
Exploring the Loire River
The role of the royal river tells you everything you need to know about the history of Orleans...

There's no better way to discover the fascinating past of this winding river than by taking a cruise on a traditional gabare or toue boat.
Medieval treasures
Explore the secrets below the city! Discover the crypts of Saint-Aignan and Saint-Avit, caverns dating from the 11th century...

Then visit Porte Bannier, the remains of Orleans' second city wall built in the 15th century to protect everything within.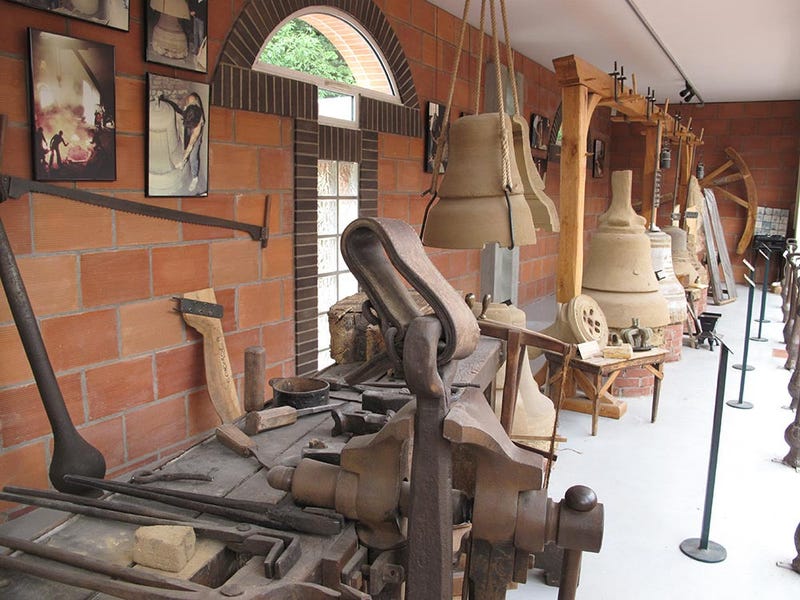 To the sound of the bells
When the bells are ringing, that's the cathedral singing!

After an historical visit of Orleans centre, the campanology museum shows visitors each stage of making a bell...
Go with the flow
During your cruise switching from river to canal, explore this former trade route that played a key role in the 18th century.

As you navigate from lock to lock, take your time to admire the rich and varied flora and fauna in its natural habitat.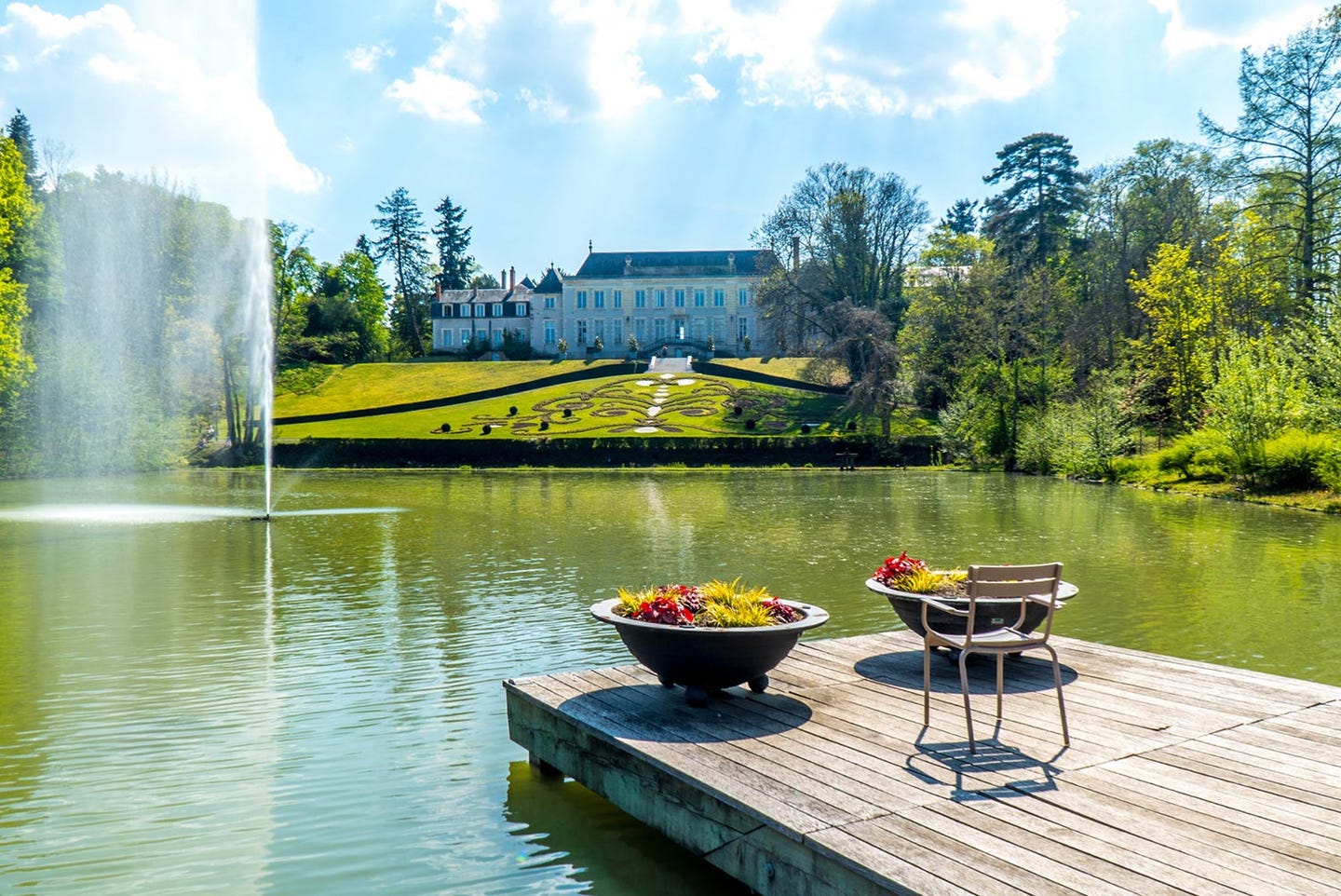 Heritage and horticulture
Between Sologne and Val de Loire regions, the Parc Floral de La Source is perfect for a stroll!

Wander from the iris garden to the butterfly house, or catch the land train...
Discover all our day trips and tours for groups in Orleans!