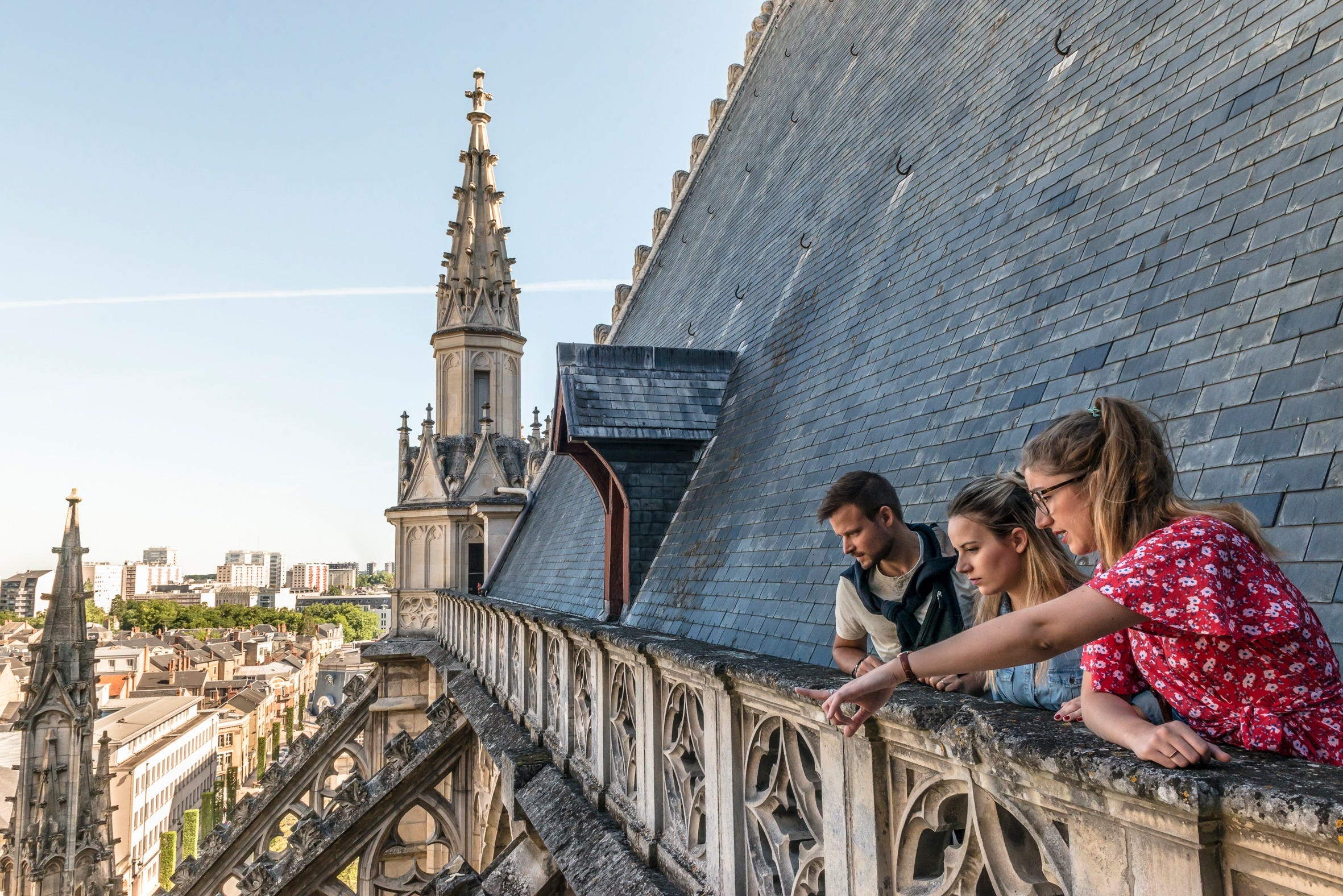 Groups tours
Orléans Val de Loire Tourisme
Official Website for groups in Orleans
Day trips and guided tours
around Orleans
Our selection of guided visits and tours for groups in Orleans. Live a perfect stay in the heart of the Loire Valley!
Unmissable tours
Explore the Loire river


Take a cruise on a traditionnal gabare
or toue boat...
A guided tour in Orleans not to be missed!
Thematic tours
Walking in Joan of Arc's footsteps


Step back in time and follow in the footsteps of Joan of Arc in Orleans...
Another way to soak up the French history!
Guided visits
Follow your guide


First time in Orleans?
Visit all the must-see sights or Orleans or see the city from top to bottom!
Our department
We work as a team to provide you the best and most enjoyable group tour or visit in Orleans, the city of Joan of Arc!