New 2022 brochure available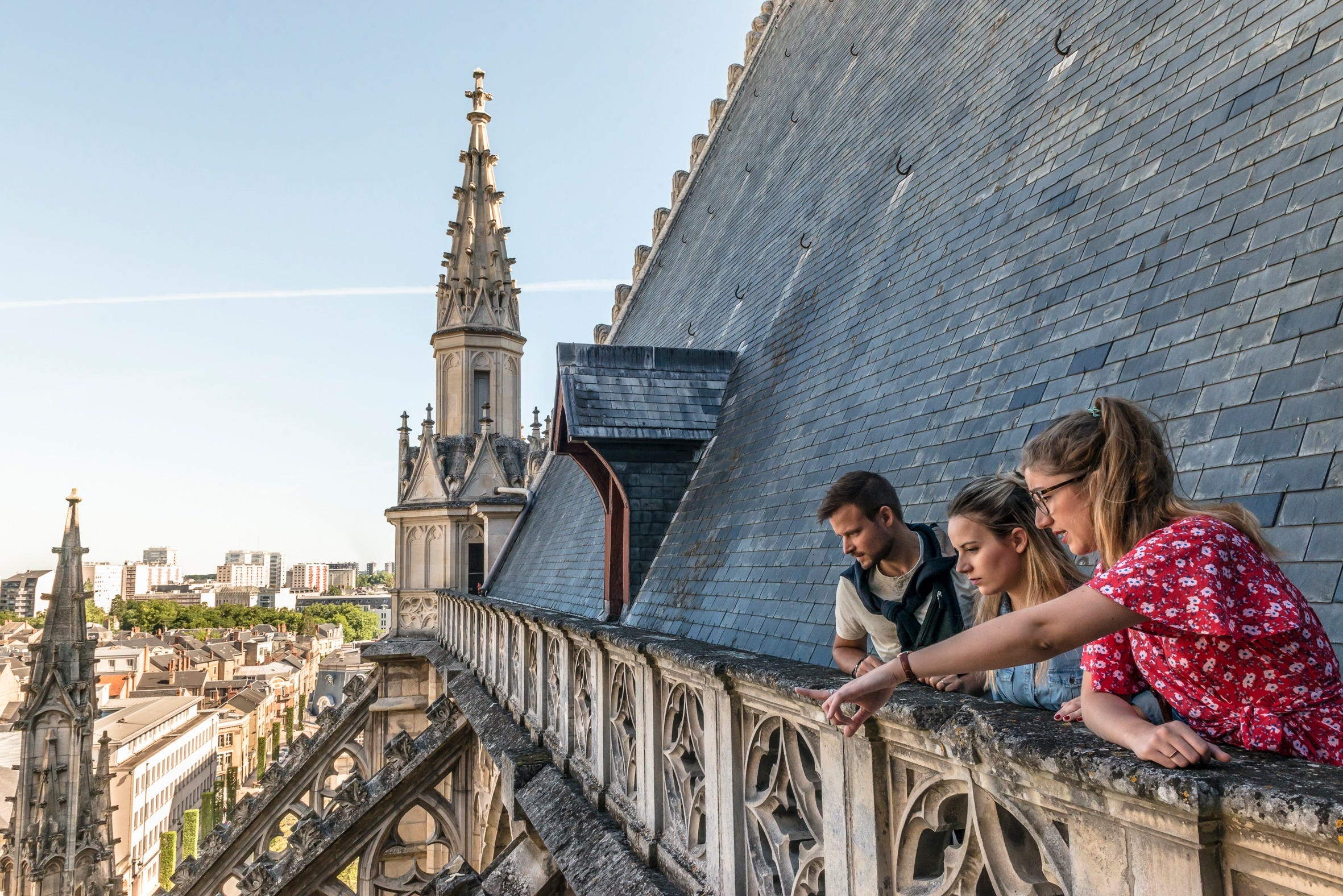 Groups Service
Orléans Val de Loire Tourism
Official website for group bookings in Orléans
Days and guided tours for groups
in Orléans Métropole
Looking for new ideas for your group in the Loire Valley? Tell us about your project
and together we will help you build your tailor-made programme! With our thorough knowledge of our region's tourist attractions and our privileged relationship with local service providers (heritage sites, tour guides, restaurateurs, hoteliers, etc.), the Orléans Val de Loire Tourisme Groups Department is the ideal partner to organise your visit.

Associations, CCAS, Senior Citizens' Clubs, school groups, tour operators, works councils, etc. We are at your disposal to meet your expectations and create your perfect programme!

Our selection of visits and day trips for your next group trip to Orléans Métropole, in the heart of the Loire Valley!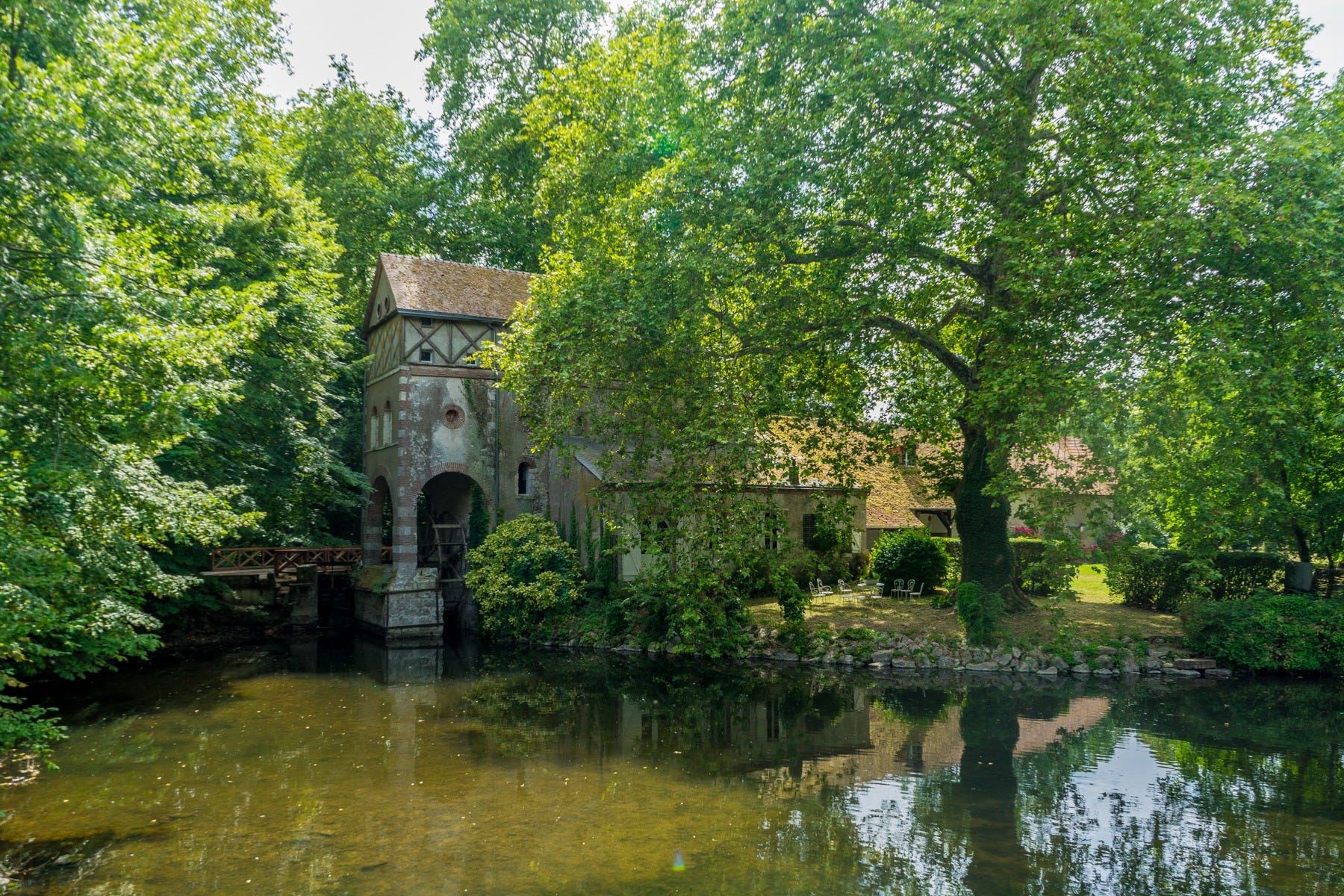 Our favourite visit
Following the Loiret River, this walk will allow you to discover the Olivet mills, which have now been transformed into residential houses. A perfect visit for your group in Orléans Métropole!
The guide's choice
Our guide offers you a cultural and heritage tour that is both unusual and unmissable in Orléans! A descent into the crypts of Orléans to discover medieval treasures...
A dedicated team
Our service will welcome you for group visits and days out in Orléans and the surrounding area!
Au cœur du Val de Loire et à 1h de Paris, Orléans Métropole bénéficie d'une position stratégique dans le Loiret et en région Centre-Val de Loire.